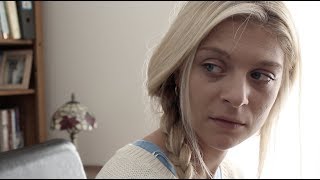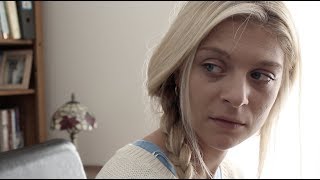 I have just released the music video for my next single off the album, I Wonder. It was directed by one of my best friends Caris Rianne,...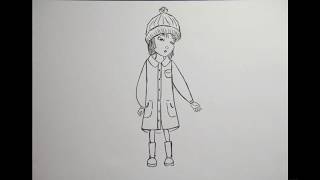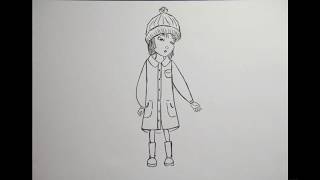 Music Video for The Way Out!
The wonderfully talented Gina Cuarán made this beautiful video for The Way Out, I can't quite believe it's mine! Watch it here: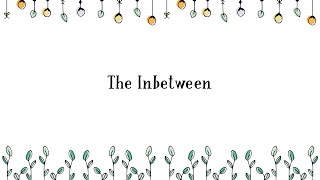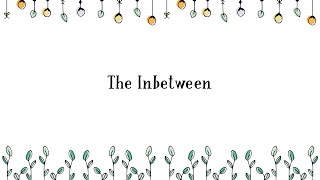 The Inbetween single is out now!
I just released the single off The Inbetween also called The Inbetween, I did not anticipate the confusion. Anyway, if you like it you...