The Way Out on Fresh Faves!
The lovely people over at Fresh On The Net picked The Way Out as one of their favourite songs this week. Johnno Casson wrote such a nice review of the song writing,"what a lovely song The Way Out is... simple but effective, endearing, melodic, a grower, a repeat player, a fine song, and a fresh fave". You can check out the full review alongside some wonderful tracks HERE.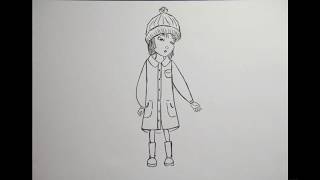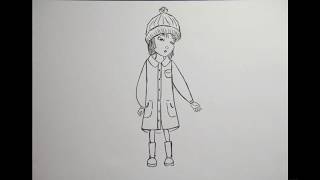 Music Video for The Way Out!
The wonderfully talented Gina Cuarán made this beautiful video for The Way Out, I can't quite believe it's mine! Watch it here: