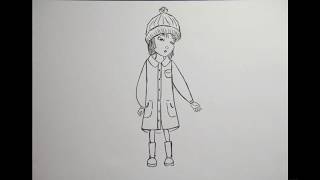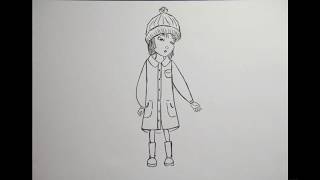 Music Video for The Way Out!
The wonderfully talented Gina Cuarán made this beautiful video for The Way Out, I can't quite believe it's mine! Watch it here: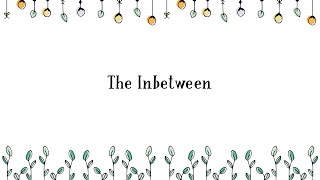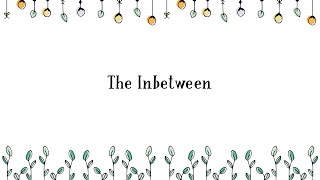 The Inbetween single is out now!
I just released the single off The Inbetween also called The Inbetween, I did not anticipate the confusion. Anyway, if you like it you...
Duet with Darren Doherty!
Firstly, if you are wondering, "is she always going to use an exclamation point in her titles"? The answer is probably, because full...