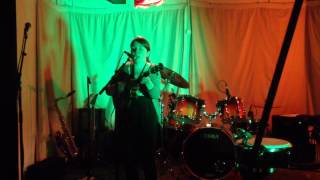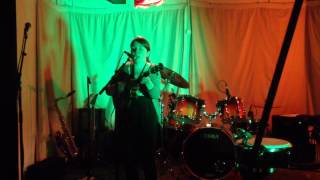 Four Year Gig... Anniversary?
Facebook has told me it has been four years since my very first proper gig as Lauren Bird (my real surname is McGeough, which few can spell/remember/pronounce). I had to set up my Facebook music page to advertise the gig and I remember having a full on anxiety attack which left me with a lovely, blotchy red rash on my face and shortness of breath. I was so scared to actually admit to the universe that I wanted to play music, which is ridiculous because it's not something that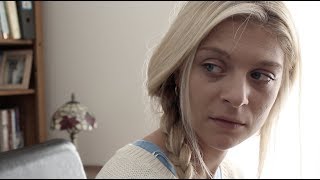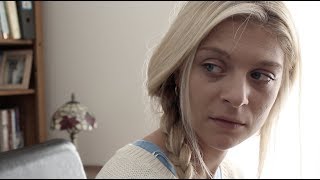 I have just released the music video for my next single off the album, I Wonder. It was directed by one of my best friends Caris Rianne, who runs her own production company and makes short and feature length films. You can check out all her work over on vimeo.com/riannepictures. The video stars Lydia Lakemoore and Ben Charlton (and a cameo from yours truly as "woman lost on the beach"). So proud to have worked with everyone on the video and you can check it out below!