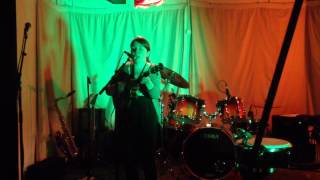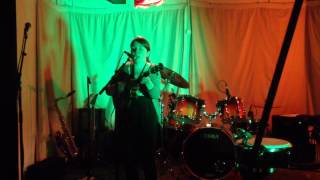 Four Year Gig... Anniversary?
Facebook has told me it has been four years since my very first proper gig as Lauren Bird (my real surname is McGeough, which few can...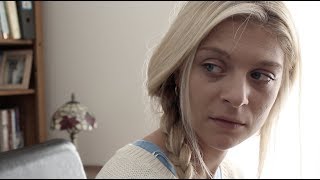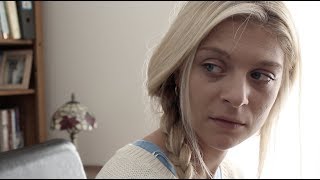 I have just released the music video for my next single off the album, I Wonder. It was directed by one of my best friends Caris Rianne,...